She is the winner of titles Miss University 2004, Miss World Ethiopia 2006, she is an actress, a model, film director and writer. she Studied filmmaking at New York Film Academy and Journalisme at uuc.Amleset has already written and produced a romantic comedy, Si Le Fikir (About love), A short movie, "Adoption", A Documentary, Green Ethiopia.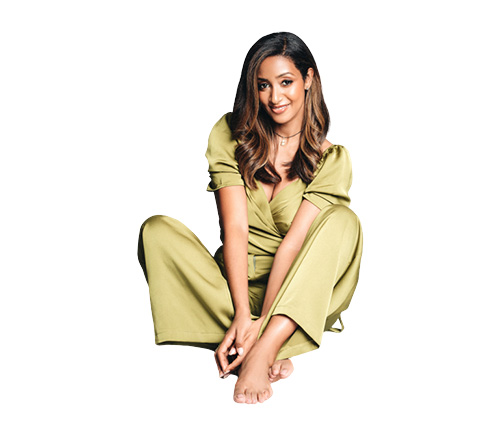 Movie And Documentary
Making feature movies and documentaries
Advertising
Participating in Brand advertising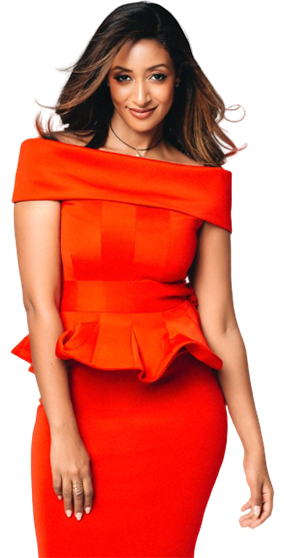 Video Music
Taking part in Video Music

Scripts
Selling Movie Scripts
Instagram has returned invalid data.
Location :
Addis Ababa, Ethiopia
Contact No :
+251930078597
Mail Id :
info@amlesetmuchie.com